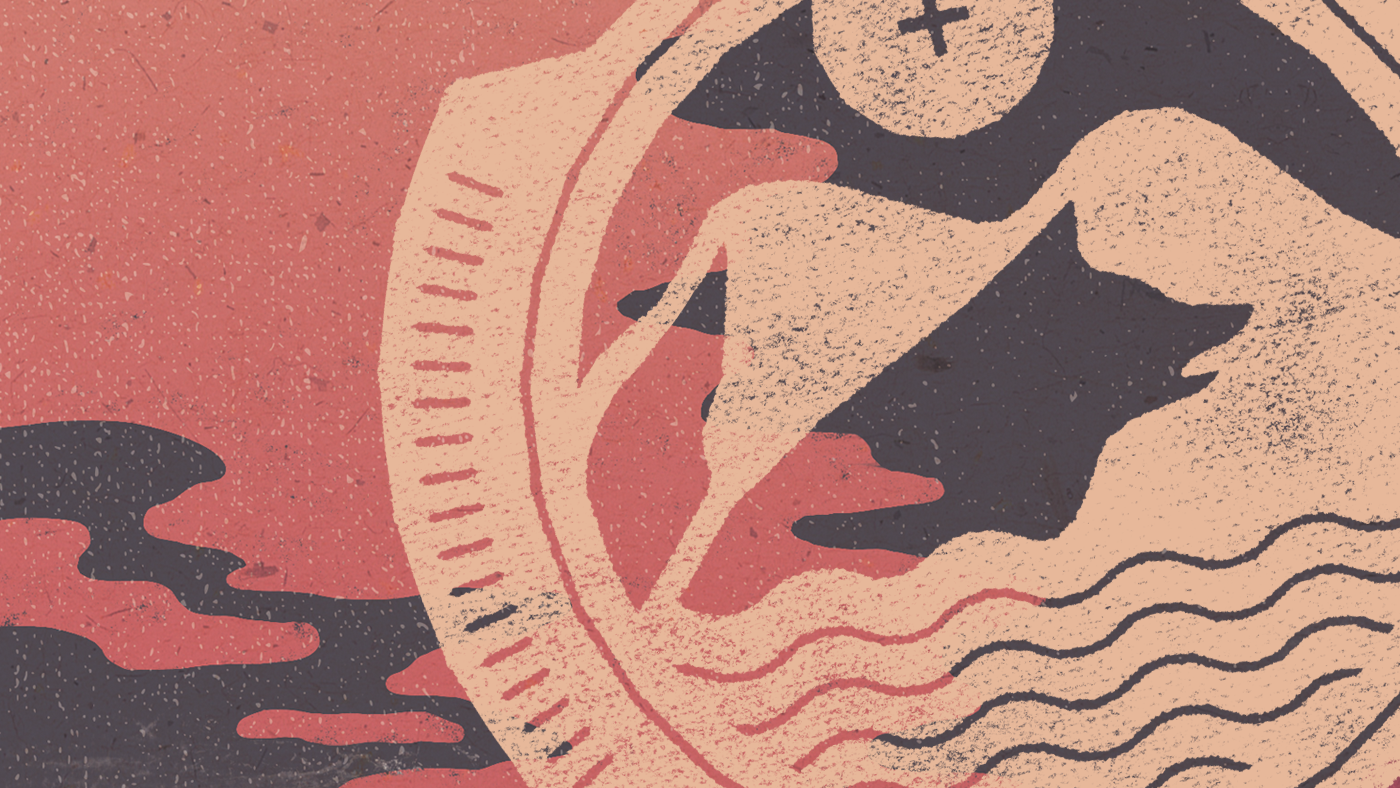 | Brand + Design + Storyboard | Illustration + Writing | Animation |
| --- | --- | --- |
| localkristine | Kapisanan Community | Robbie Adolfo |
The Challenges
To develop a visual identity for Islands & Aswangs
To design a guide on Filipinx mythologies which doubles as a D&D handbook
To advertise the Islands & Aswangs kickstarter through a video and accompanying graphics.
---
The Solutions
Branding
The term aswang varies across different regions of the Philippines. In some cases it is synonymous with the word monster, for some it is a very specific type of creature — a wolf-dog, a manananggaal (akin to a vampire), a shapeshifter. The logo references the round mountains iconic to the coasts of the Philippines, an aswang hidden within the shadows.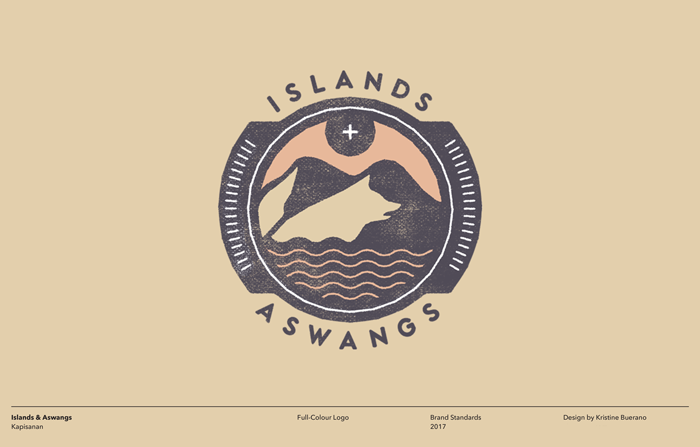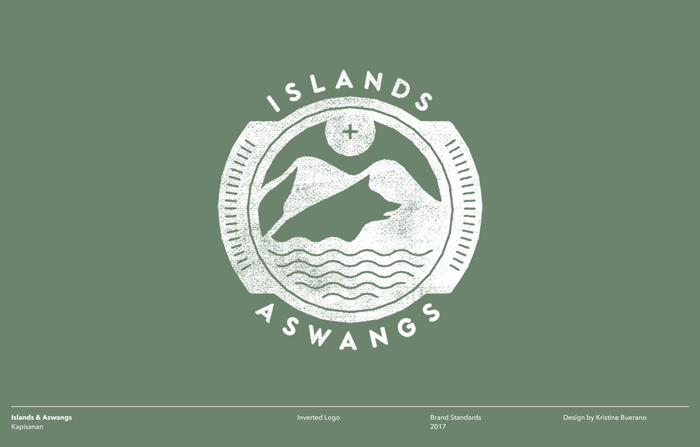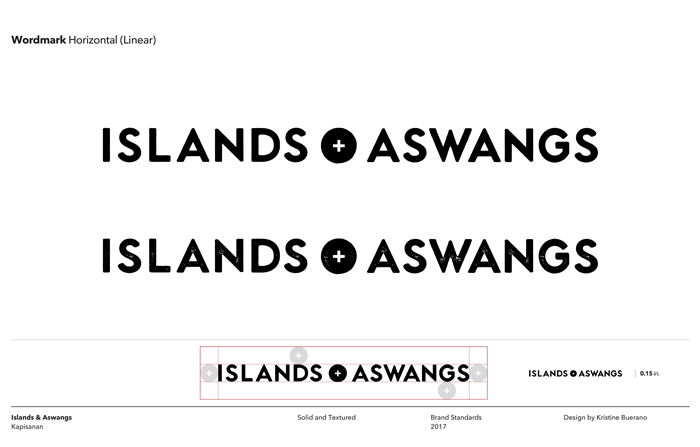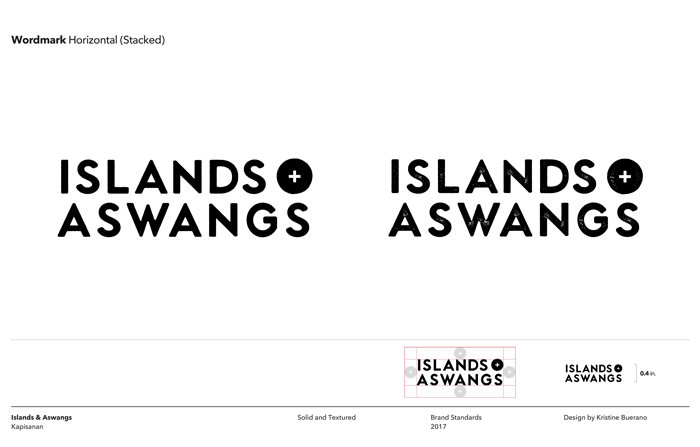 Logo Variations
The identity for Islands & Aswangs needed to be usable as both project branding and as the design for the vintage textbook we were creating. The merging of traditional and contemporary was an important driving factor within this project. Halo-halo, referring to a Filipinx dessert and used to mean "mix-mix" became a key term. Muted colours drawn from halo-halo define the palette, alongisde the mix of serif and sans-serif type pairings.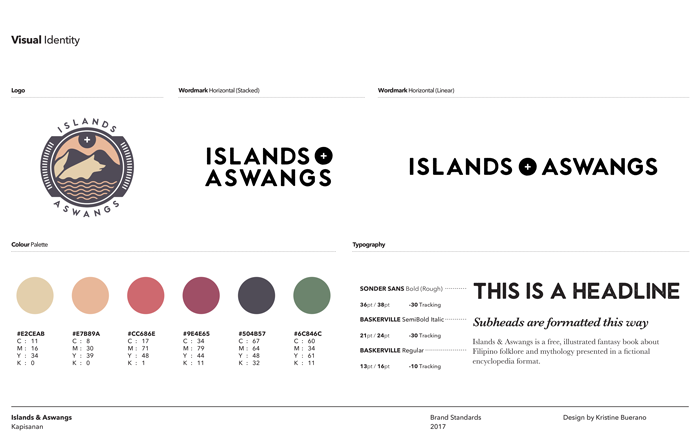 Visual Identity Overview
---
Book Design
The book is an old text that has changed hands and been updated throughout the years. Pages are interrupted with scraps of assignments, margins are filled, scribbled with conversations, and chapters referencing the deities seem to disappear before your eyes. All illustrations and writing were created by youth (aged 13 – 25) in Toronto's Filipinx community.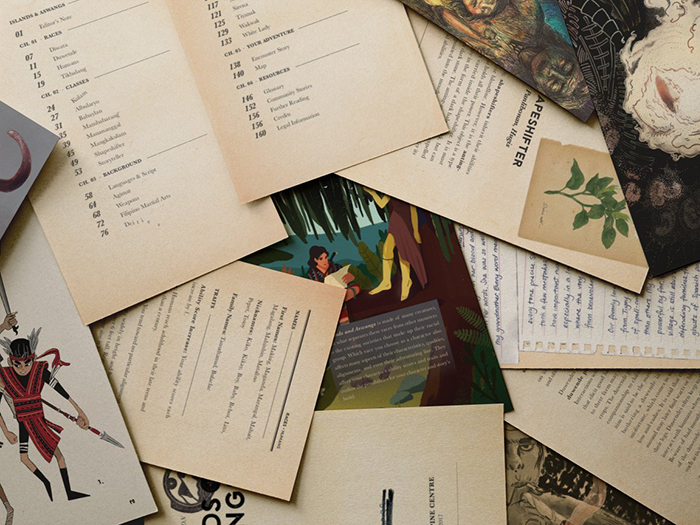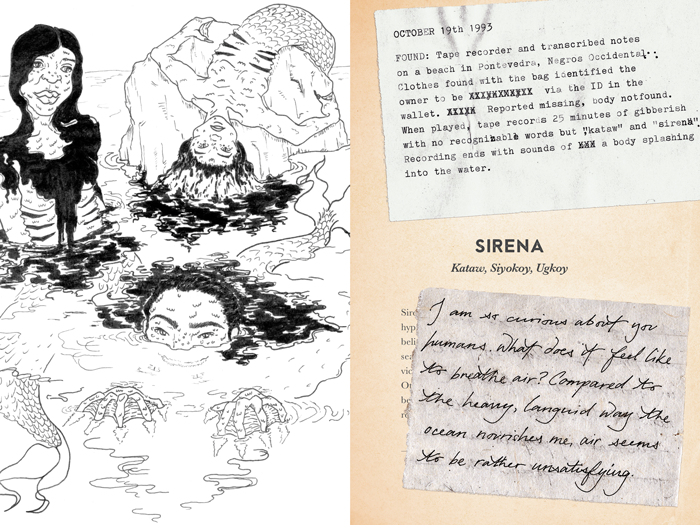 Book Pages (Samples)
Website
Marker scribbles and layered elements bridge the scrapbook-styling of the book to its website. The layout keeps a 2-column structure to further reference book pages.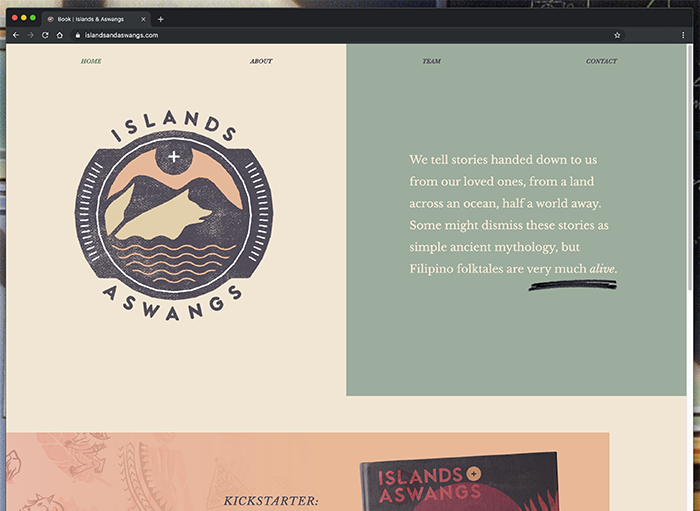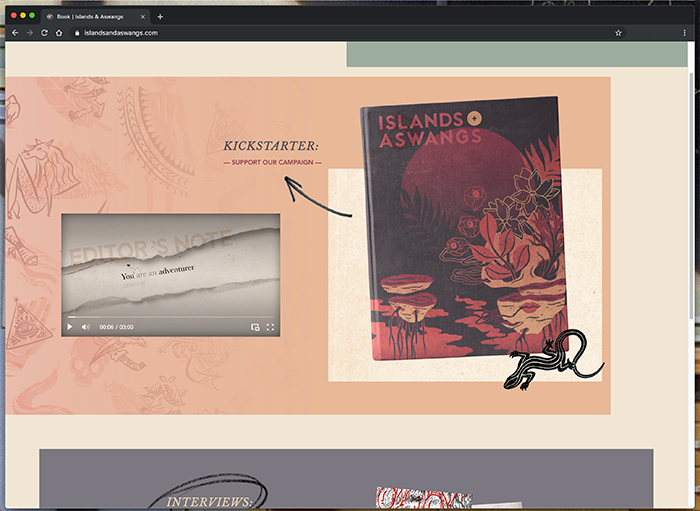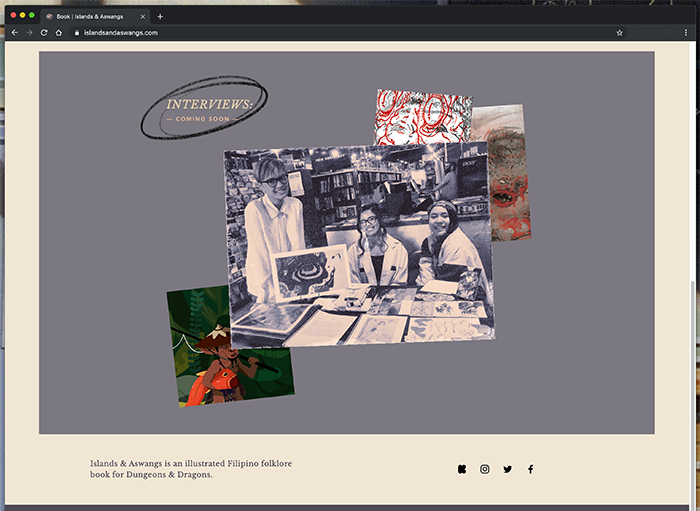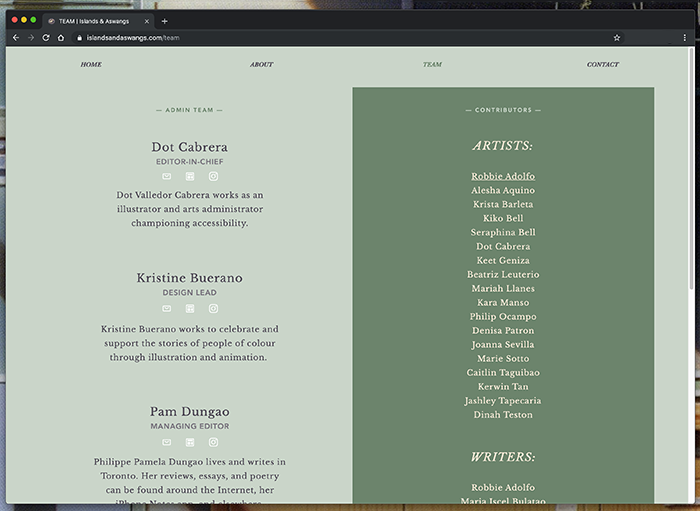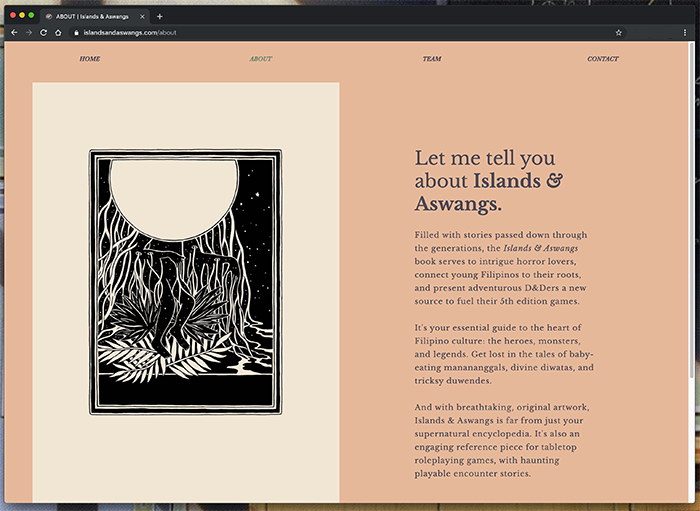 Website Overview
---
Kickstarter Video
In collaboration with Robbie Adolfo, we aimed to capture the eerie tone of Filipinx folklore through blink-and-you'll-miss-it details and a slowed frame rate.
Audio + Voice by Moonuel and Dot Cabrera
---
The Process
Branding
The identity shifted a lot after learning more and more about Filipinx culture, perceptions, and solidifying the visual concepts we wanted to get across. Experimenting lead to developing baybayin-inspired pictographs and creating a monogram that could switch between being an icon for the most popular depictions of an aswang, before landing on the existing imagery.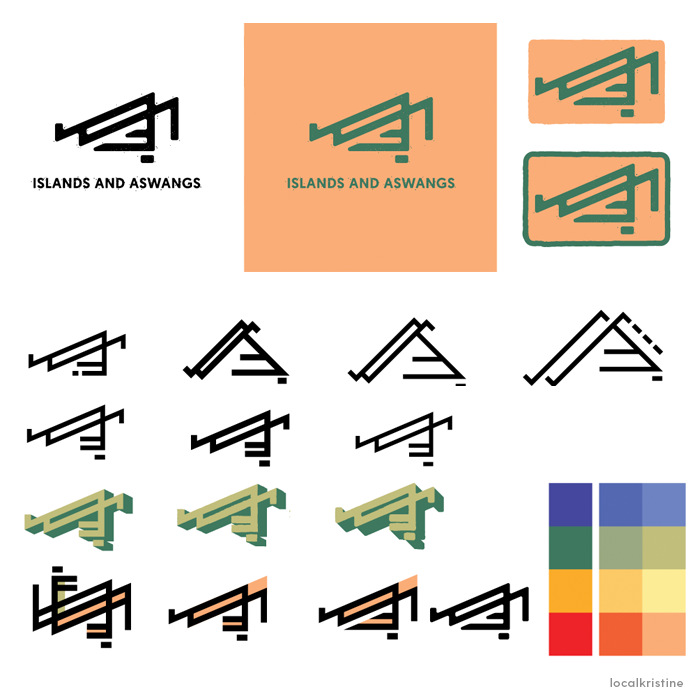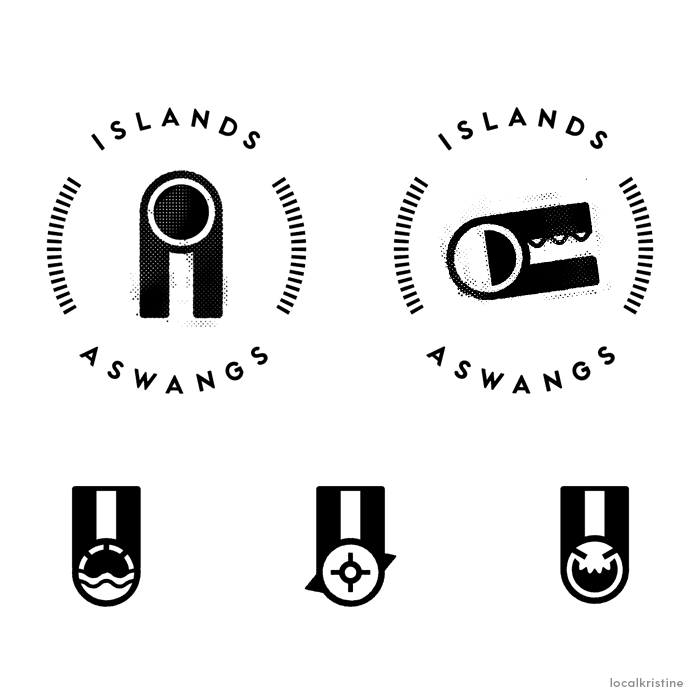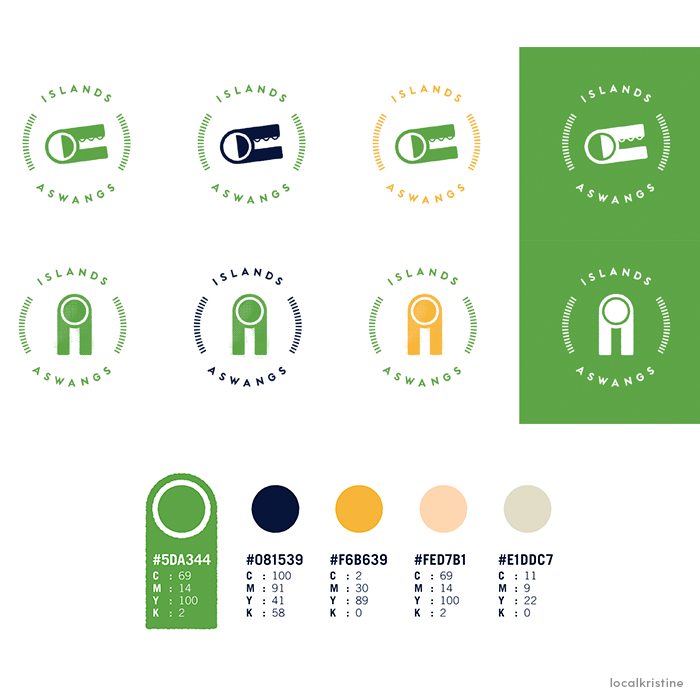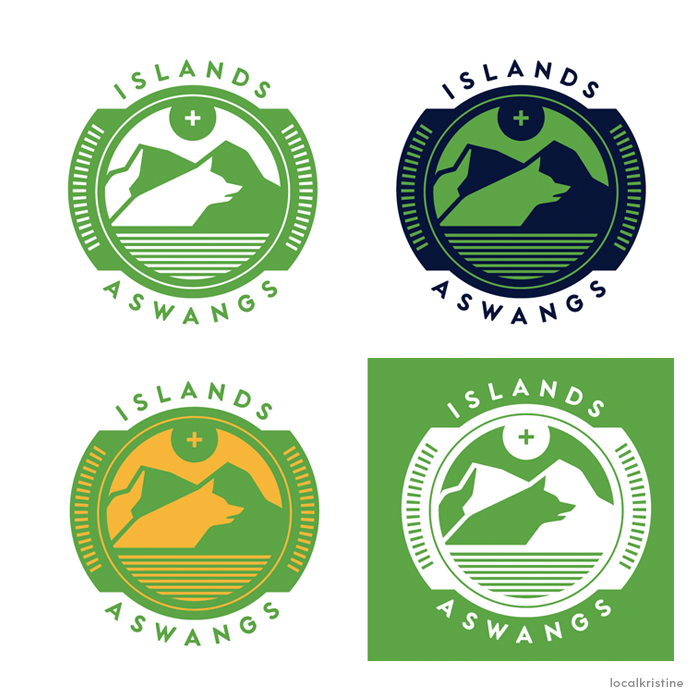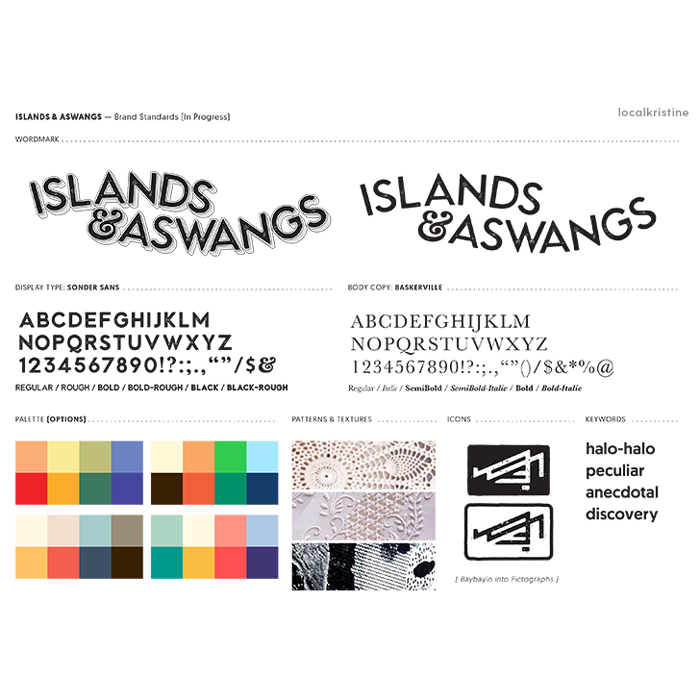 Art Direction by Christine Mangosing
---
Book Design
Writers for this project were chosen to write in either the voice of a student reading the textbook, or the actual textbook. This allowed us a lot of room to play around with different ways to portray student stories.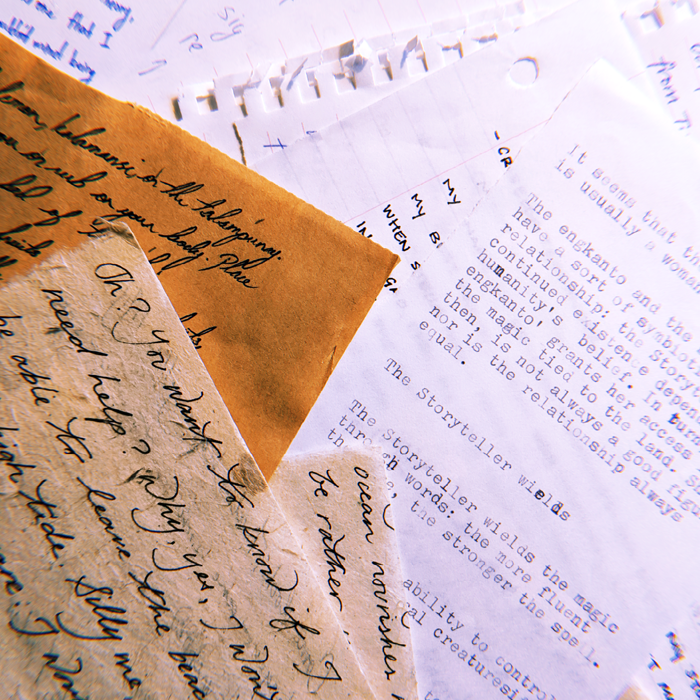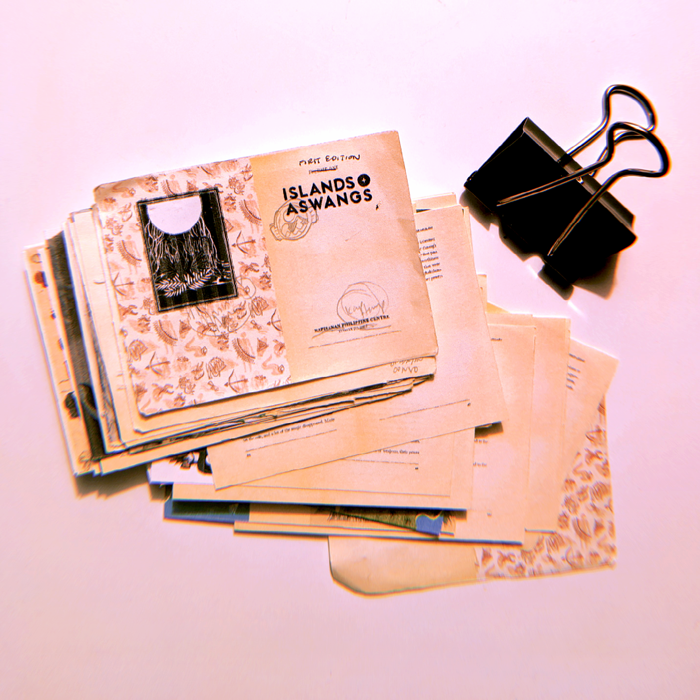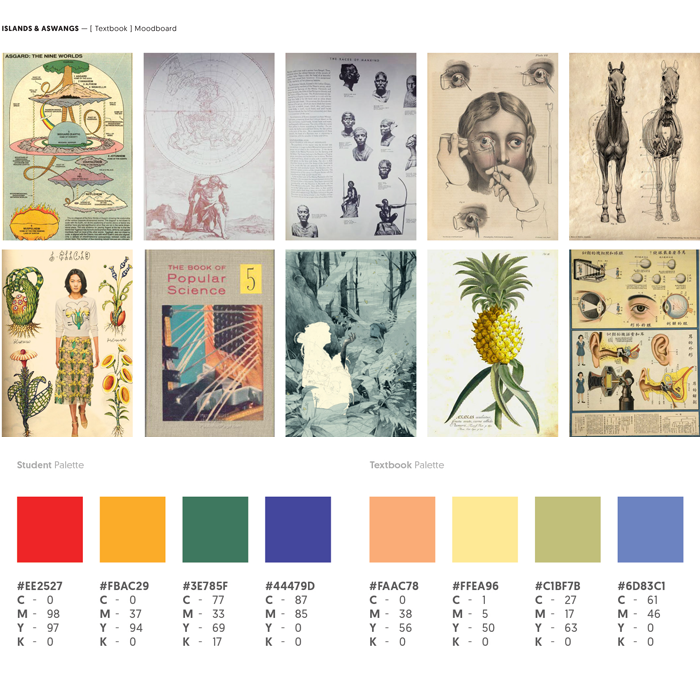 Handwritten elements made possible thanks to Ailyn Malit, Pamela Dungao, and Rachel Evangeline Chiong
---
Kickstarter Video
After working on concepts and receiving the script from Dot, I developed a storyboard, shot list, and animatic for Robbie to reference throughout his animation process.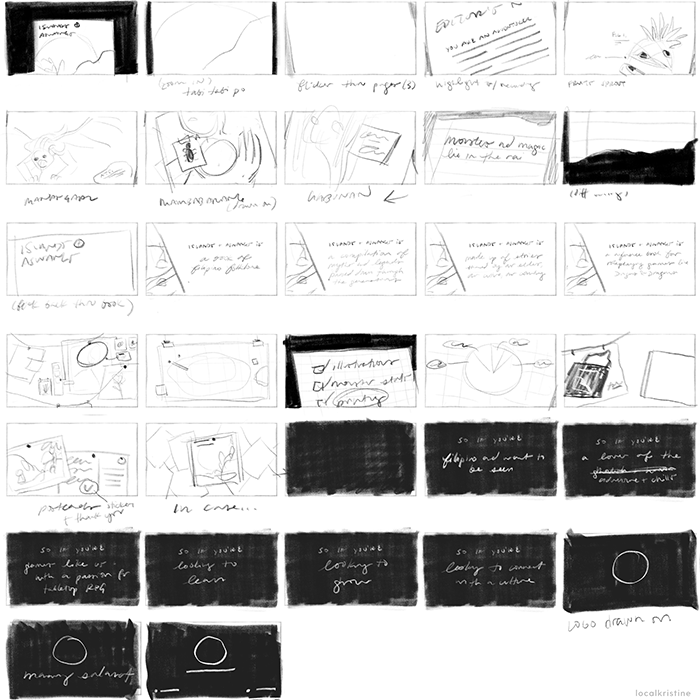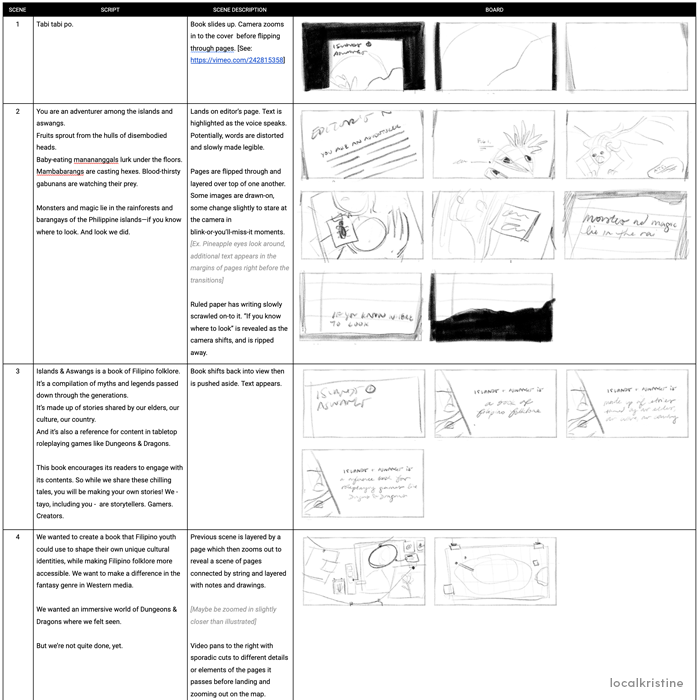 Storyboard and Shot List (Sample)
Animatic: Rough Storyboard