commissions FAQ
currently: open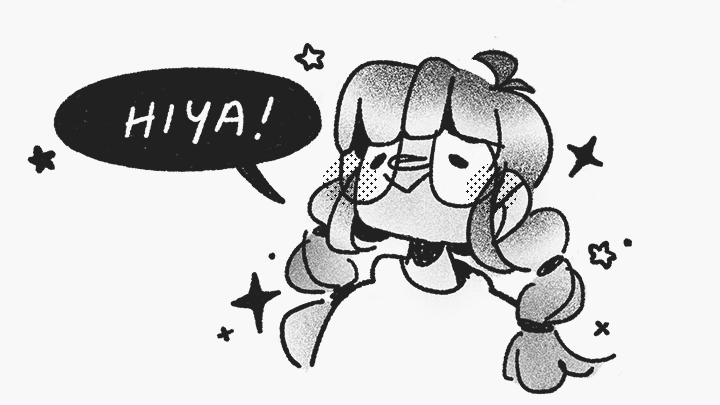 hiya! thanks for considering me to draw a lil something for you. (-:
Checkpoint! Is your idea a commission or commercial work?
Commission: A custom image just for you! It cannot be reproduced, edited, or redistributed for sale or profit. I retain all rights. You're in the right place to get more info!
Commercial Work: Image/s for projects that are used to promote, sell, monetize, or profit in any way. These include social media graphics, stream graphics, merchandise, game concept art, etc. Rights and royalties depend on the project specifics. If your idea falls under commercial work, please reach out to hello@localkristine.com as the content on this page does not apply to what you're seeking.
---
What's included in a commission?
Work-in-progress updates
A screen-resolution .PNG file
A print-ready file for personal use
A ton of thankful emojis!!!
---
Terms & Conditions
By requesting a commissioned piece you automatically agree to the policies stated on this page.
All commissions are for personal use only.
The image/s cannot be used for profitable intentions such as resale, merchandise, or any other kind of profitable redistribution.
The image/s cannot be used in or in relation to any blockchain-related technology. This includes NFTs, cryptocurrency and any future inventions in that space.
Watermarks or signatures cannot be modified, hidden, or cropped.
Please properly credit and link back to me (localkristine).
I reserve the right to include the image, its process, and process works in my portfolio and platforms.
I retain all rights to the finished piece and any unused concepts.
No refunds will be given after any kind of work has begun. Dissatisfaction with the completed piece is not grounds for a refund.
I reserve the right to cancel our agreement at any time. If this happens, you will receive a refund on your deposit if no work has been completed yet.
Please keep in mind it could be awhile before you receive your final illustration, especially if there are multiple people in the queue. I will do my best to ensure the wait is worth it! If you do need a specific deadline though, include it in the form notes. Deadlines, especially quick deadlines, may be subject to additional fees.
---
Payment + Process
A minimum deposit of 50% of the total price is due immediately after I confirm your request has been accepted. The remainder of the payment is due upon completion of the work and before the submission of final files. You are also super welcome to pay the full amount up front!
If your request is accepted you will receive an email confirming the price and any additional questions. It will also contain a link to a listing in my shop you can use to pay your deposit. Once your deposit goes through, you will be added to the queue. I will send another email when I begin working on your commission.
There are no refunds once work has begun.
Any revisions after the final image is sent over are optionally accepted and require additional charges.
Throughout the time I work with you, you will receive: a rough sketch, updates upon request, and a preview of the final image as proof of its completion.
---
Commission Specifications
The commission request form will ask for the following details:
Subject • What am I drawing for you? A portrait? Fanart? An OOTD?
Number of Subjects • Maximum of three (some exceptions).
Crop • Neck-Up, Waist-Up, or Full Body
Use Context • (If relevant) Do you plan to use this illustration for any specific purpose? Like a framed print, birthday card, etc. This helps determine if I need to use a specific image dimension!
Style • Based on the Styles section below, which should I use to draw your commission?
References • Please provide as many as possible — Photos, hairstyles, clothing, expression, poses, palette, personality traits, etc. Ensure they are clear and detailed. If you have a particular vision and can provide a simple sketch that would be stellar! Written descriptions are also welcome but require visual references as well. Requests without good reference images will be turned down.
Codeword • Found somewhere on this page to ensure you've read through everything.
---
Boundaries
I'd love to draw:
Fashion/outfit illustrations
Silly indulgent fanart
Poses based on dancing (with consent from the choreographer)
Food
Magical girls
Original Characters
Alternate Universe versions of people or things
I will not draw:
Anything that mimics or copies another artist's style (commission them instead!)
Heavily intricate backgrounds and environments.
Furries (Seek and support specialized artists in their community!)
Art that intends to be tattooed without confirmed consent from your tattoo artist.
Any form of explicit sexual content.
Racist, homophobic, mysogynistic, offensive content or anything in support of people or organizations related to the aforementioned.
Anything that goes against my personal values.
Thanks for reading through! The c0deword is Salamancer.
---
Base Prices & Styles
Prices below are based on a single subject. These are a starting point and may be modified based on complexity. Once your commission is accepted, we can discuss what feels fair for both of us!
Prices below are not inclusive of HST (13% tax).
Lineart + Highlight
Lineart with minimal colouring on a flat background.
Neck-Up • $80 | Waist-Up • $100 | Full Body • $140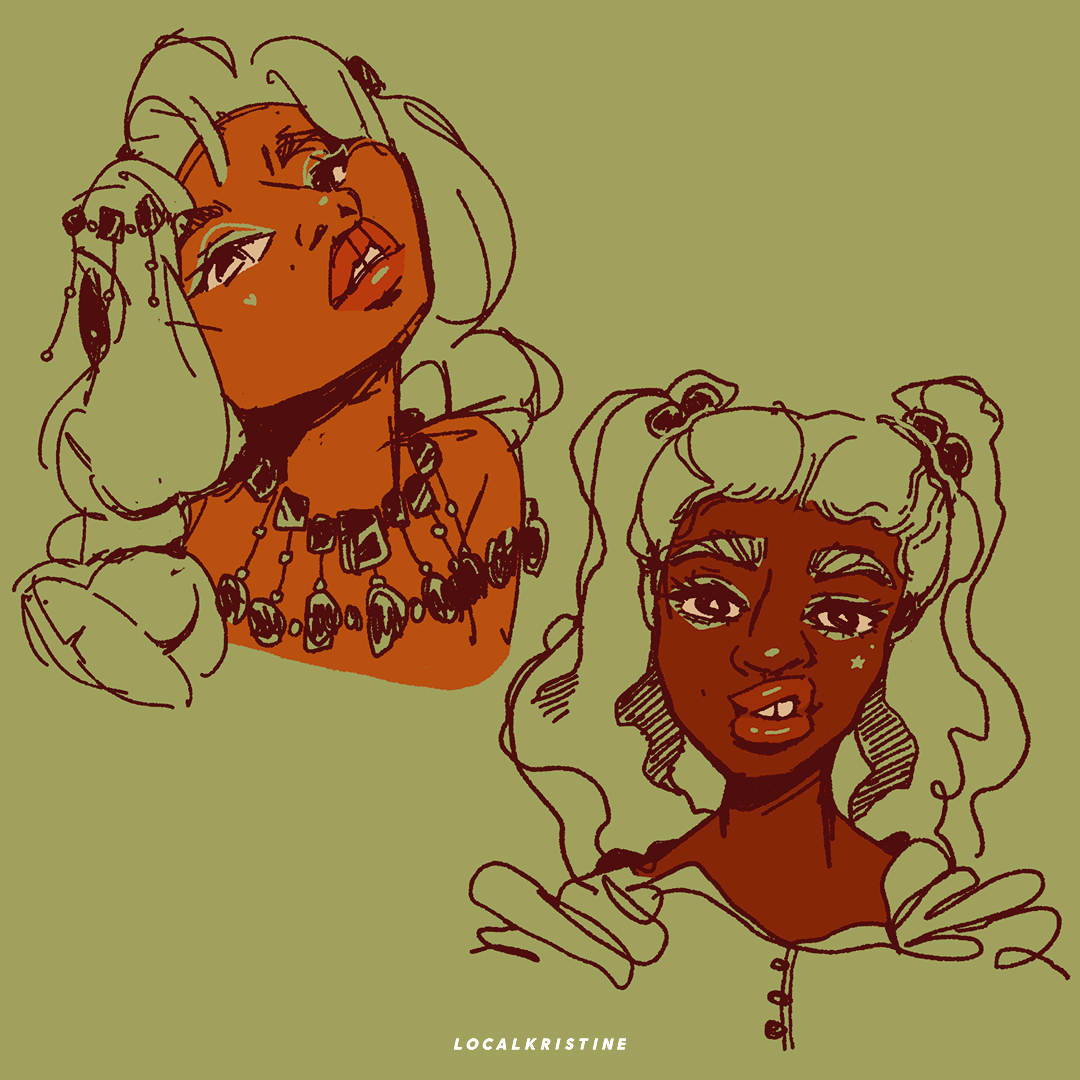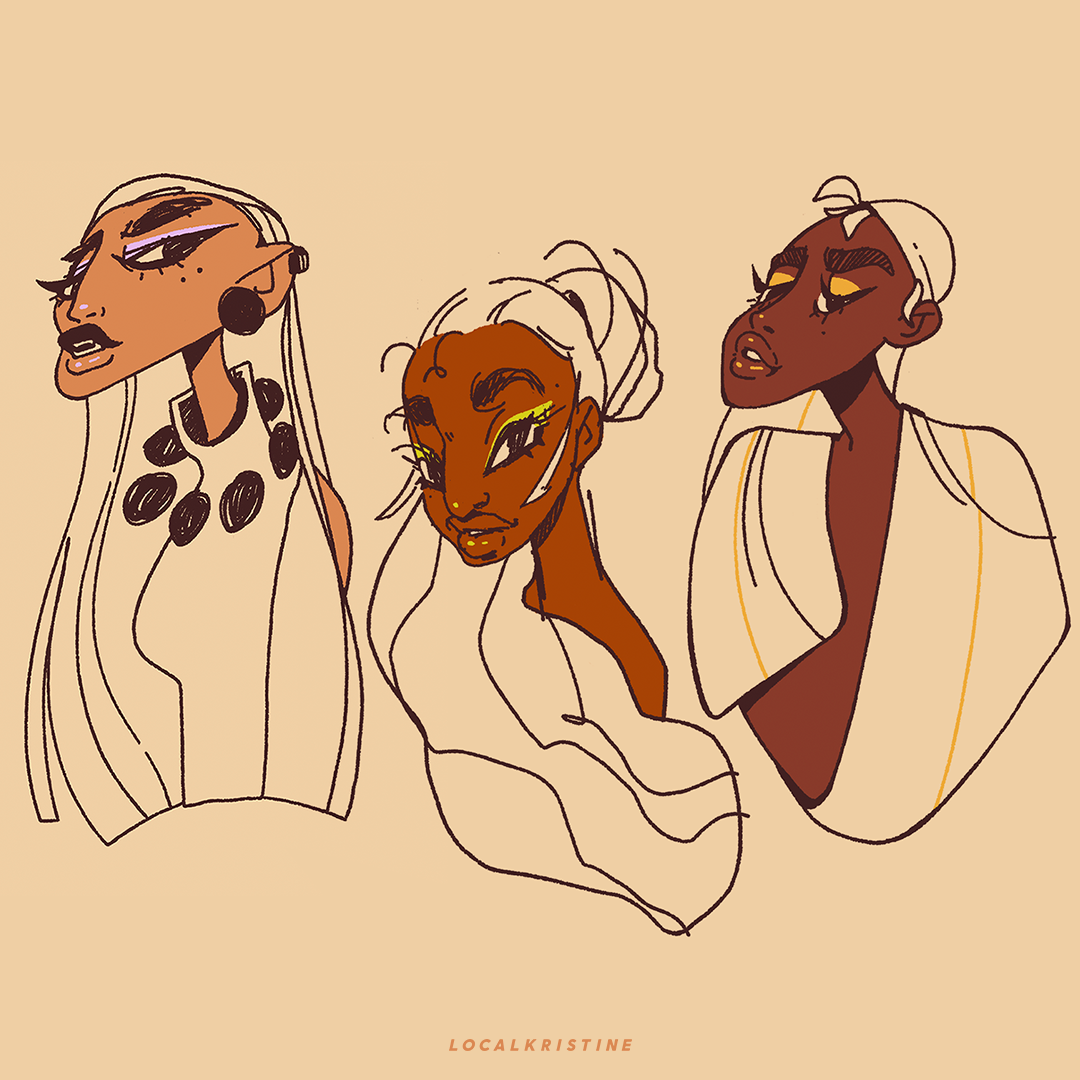 Flat Colours + BG
Lined or lineless with flat colours and a simple background. Rendered in a playful or geometric style.
Waist-Up • $150 | Full Body • $200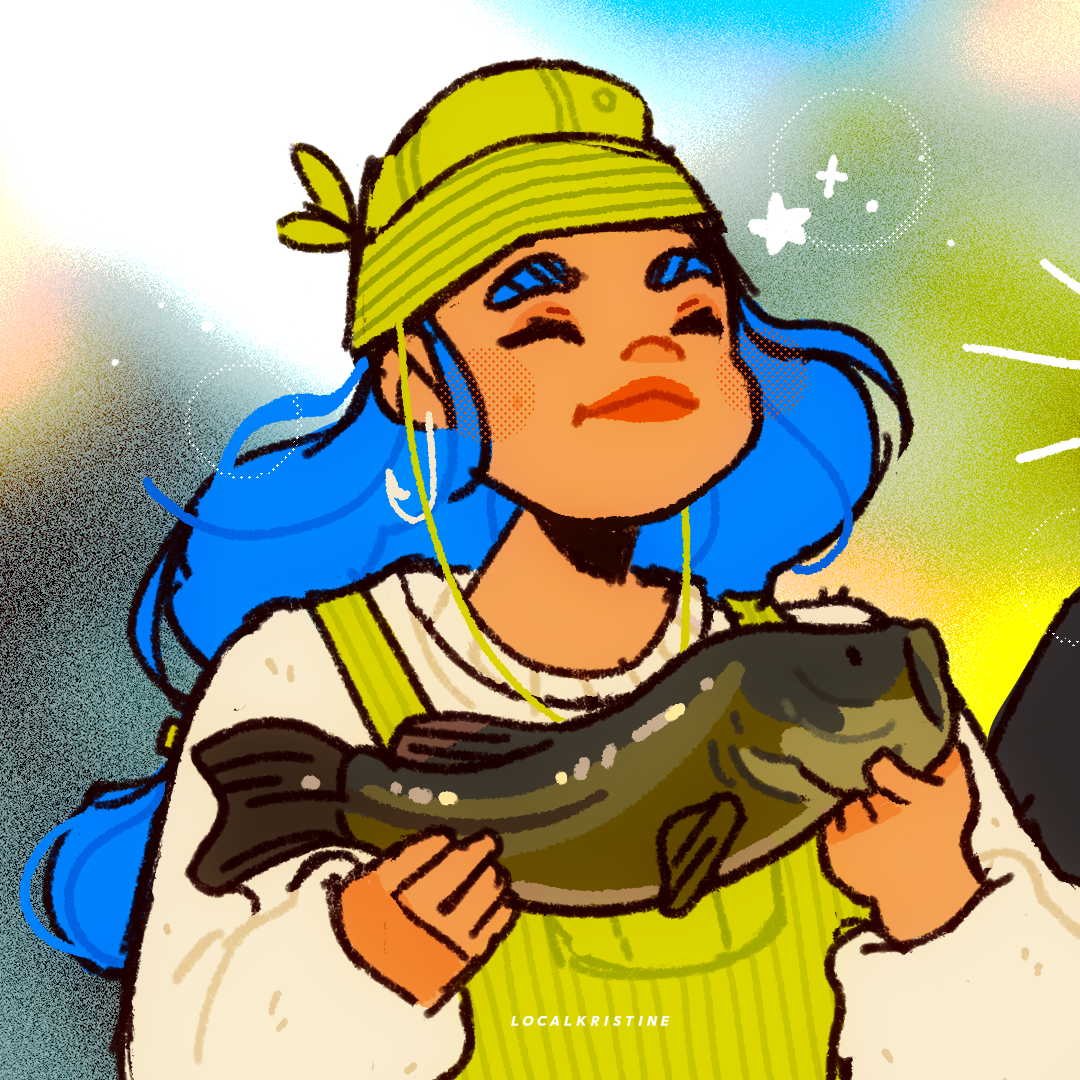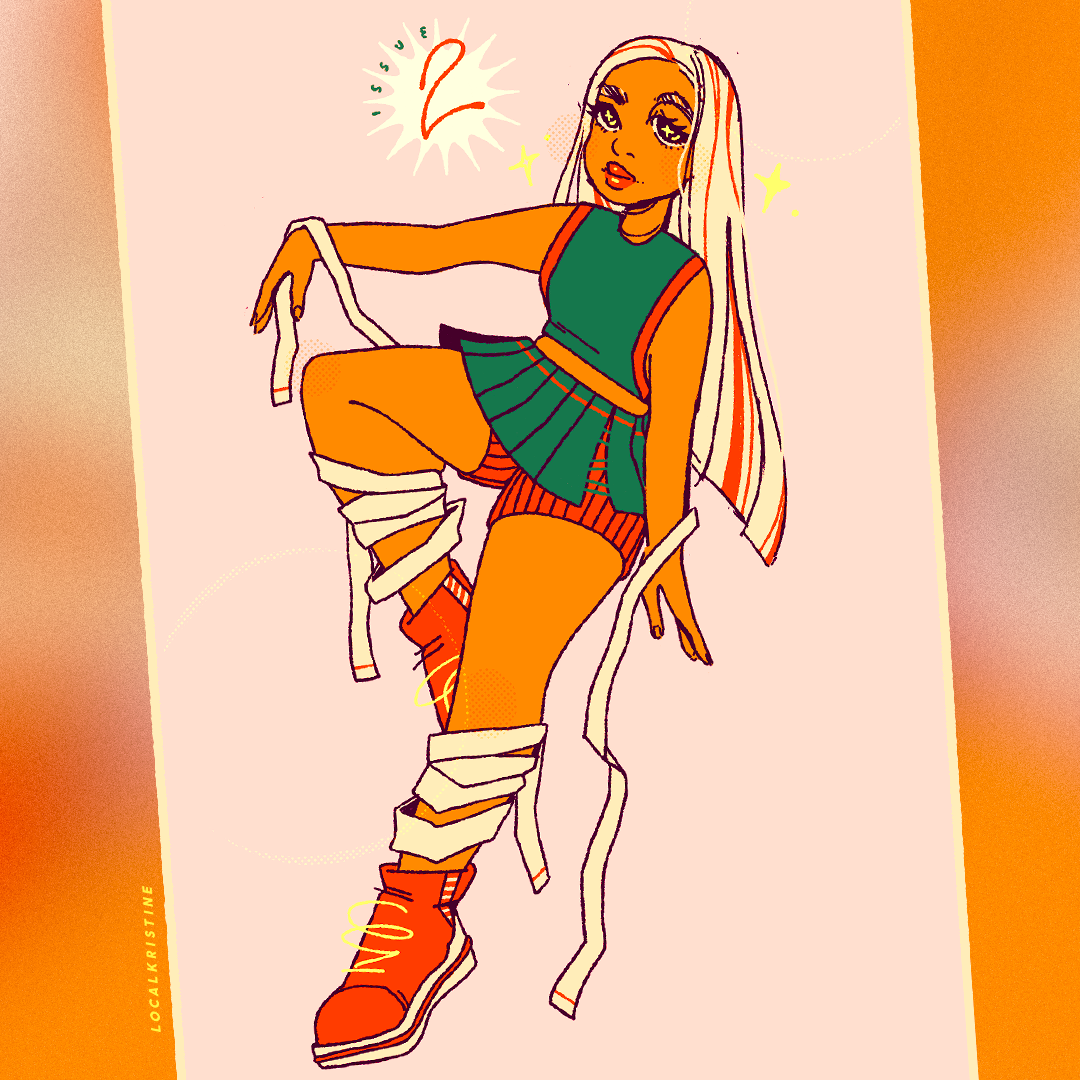 Style • Playful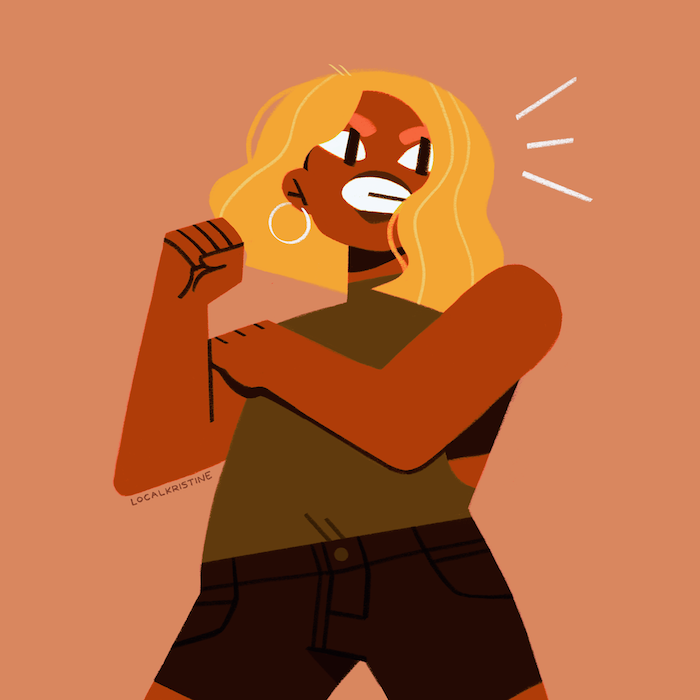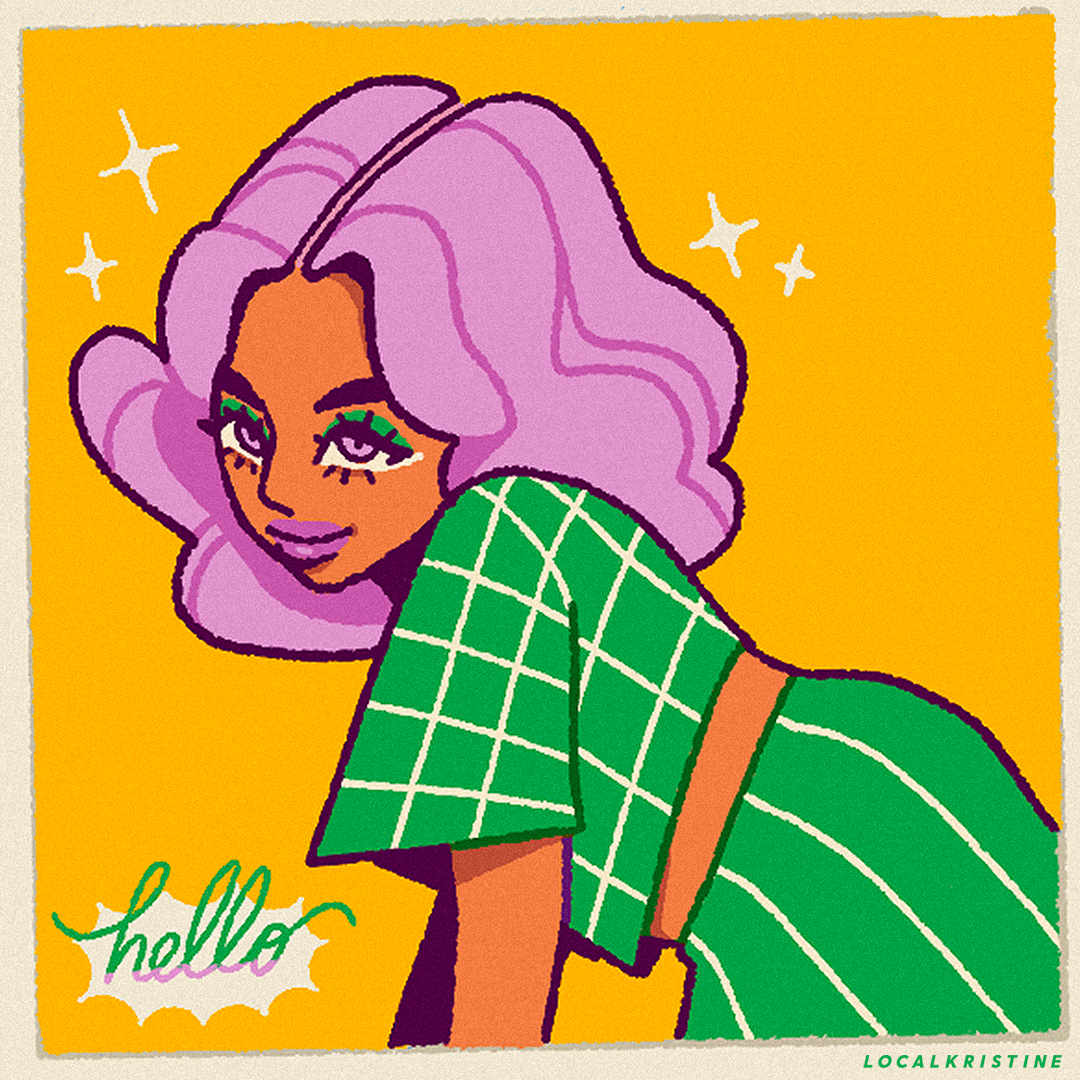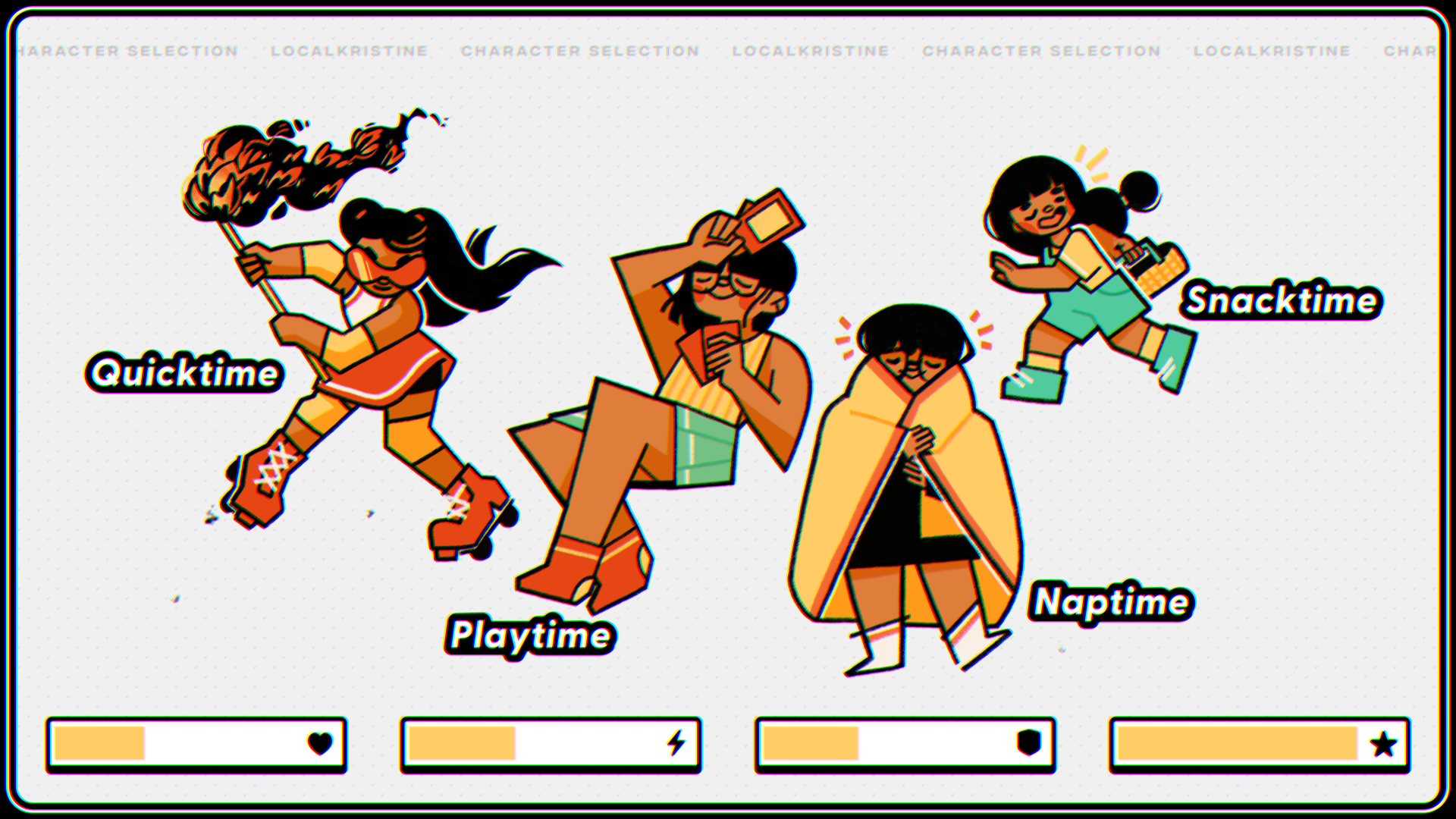 Style • Geometric
---
go to the request form
---
this page is a modified version of yurobani's commission structure. ty!